MAIN SERVICES
Explore Our Main Services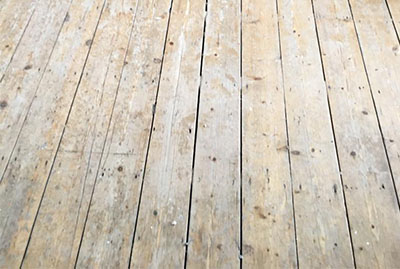 After completely emptying your room, we remove any old floor coverings, nails and anything else that is attached to the floor and then give everything a good vacuum and clean.
Basically, we want an empty clean surface to start working from.
Any rotten floorboards we are replacing to the new ones.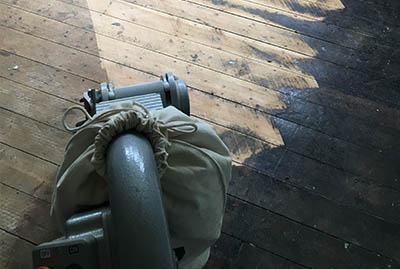 There are many species of wood used in flooring today , for example: Cherry, Oak, Wenge, Walnut, Beech, Maple, Pine.
It is important that your floor sanding professional can identify the type of wood floor you have. This is so they can choose the correct finishing process for each individual type of wood floor.
Only specialist professionals, who work on different floor types day after day have the knowledge to correctly advise you
All rooms are different, for example, kitchens and bathrooms have a high level of moisture compared to living areas.
Hallways tend to have much greater foot traffic than other rooms. Each may need a different type of finish and or a different rate of application.
Our customers are safe in the knowledge that we take these factors into account with our recommendation.
Looking for a reliable & experienced company?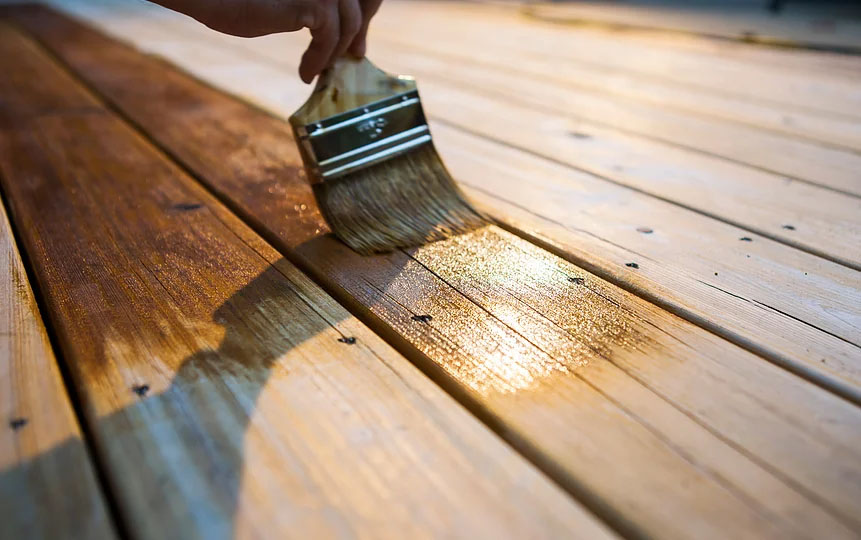 Other services we provide
If it's not listed here, please give us a call and we will help you with your project.